Weddings
Brides
Your Wedding Day will be a blur.
Let us capture everything on video so that you can re-live it once everything is over.
We will capture your special day in such a way that you won't even know there are cameras recording.
We won't be in anyone's way who is watching your special ceremony.
Click here to book us to capture your special day on video.
Wedding Video Demo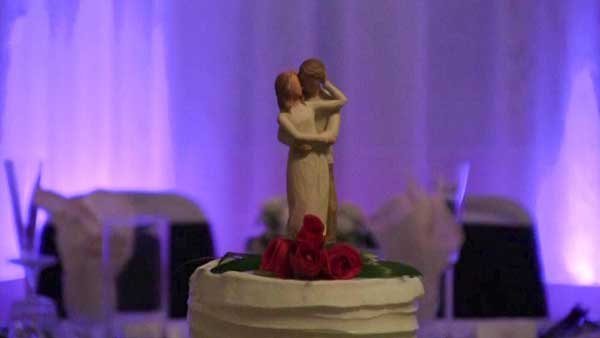 Click Here to Check Out Our Video Wedding Packages.