Testimonials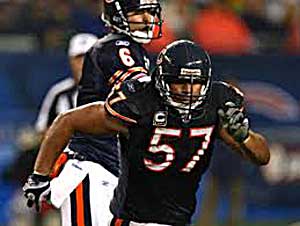 21st Century Game Film does an awesome job! Their film crews and equipment captured some great video footage of our team. I was able to use this video to help the team understand how to block better. At the end of the season, the kids cheered and yelled throughout the highlight video that these guys put together for the team. I would highly recommend you guys to anyone. Thanks for the great work!
Olin Kreutz #57 - Chicago Bear, Retired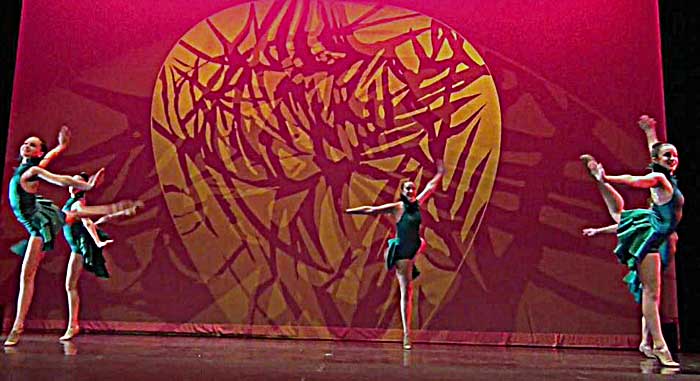 21st Century Videography
does an amazing job of capturing, editing, adding the cast list & producing stunning dance videos!
We use them for ALL of our performances & wouldn't have anyone else!
Thank you Tom for the awesome job you do for us!
Vicki Summers
Owner & Executive Director
Summers Academy of Dance - Crystal Lake, Il.
21st Century Videography
did a great job with my wedding. Not only were they easy to work with, out of my way, they got some awesome shots and had some great ideas I would not have come up with. I was so excited to watch the video when I got it back - just a couple weeks after the event. We'll be watching this for years, and it was awesome to get some private guest interviews - there was so much I didn't see or remember from this day. Best of all - a lot of my guests didn't even know they were there, that's how well they stayed out of our view. I hope to never need to get married again, but if I do, these are the guys to do it!
Jamie Steere
Jamie & Eric July 2014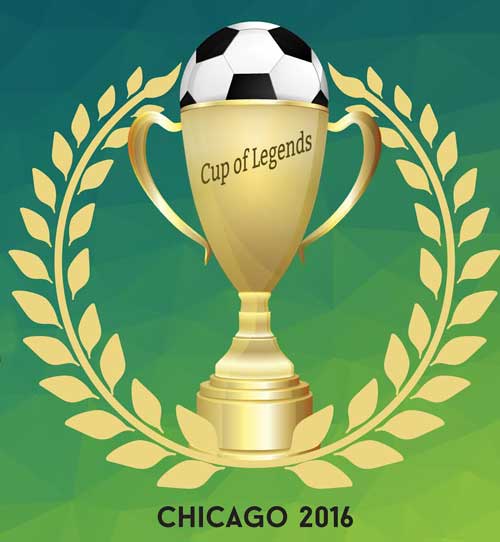 We at Cup of Legends and MAA (Midwest Athletic Association) received the DVD sets. They look GREAT. We are sending them to the teams and VIP soccer stars from Europe and are extremely pleased with the excellent customer service, top line product, and overall professionalism received by you and your group.
We will surely use you again for our adult VIP events as well as youth soccer activities, and are already planning on reaching out to you for multiple youth soccer events and tournaments in the spring.
Michael Christov
Tournament Director Olympiacos Chicago Soccer Club
"Cup of Legends 2016"